This past weekend, we had our annual Launch Conference where we exhort students to live on mission in their schools, among friends, and in their families. It went AMAZING!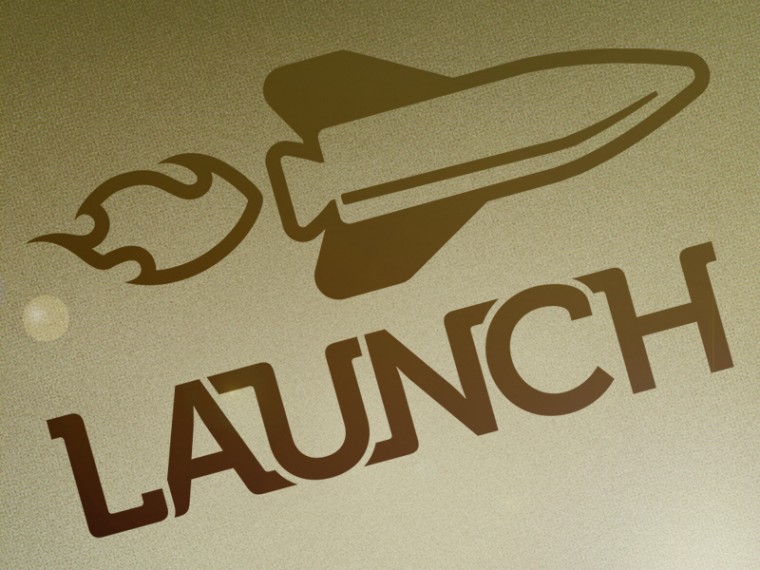 We are in the third year of the Launch Conference and have seen some amazing initiatives birth out of teaching students how to live on mission for Christ everyday.
It is imperative that students renew the way they view school. If you are anything like I was in jr. high & high school, then you viewed school as a burden, as something that had to be endured. But I'm certain this is not what Christ intended. The Great Commission calls us all to live on mission as we "Go therefore," or "As we are going."
This is why my staff and I are bent on helping students understand how to live on mission each day in their schools. We want to see students so amped up about Jesus that they take what was ordinary and mundane and make it a matter of eternity. We want to see students embrace daily ministry, so that they become adults who carry this daily mission into the workplace.
In a world where teenagers seem to be apathetic about everything, we want to see students living on purpose! And they are!
We have one student feeding fellow students who have no meals on the weekends. She has never met the people she feeds, but continues to provide meal packs!
We have students hosting Bible Studies IN THEIR SCHOOLS on a weekly basis! (We did a breakout session at Launch and had even more students step up to begin these!)
We have students initiating prayer times before their respective sports or activities.
How are you helping students live on mission? How have you seen students stand up and embrace our collective mission to make disciples? Comment below!