Every year on Thanksgiving, it's wise to stop and remember who you are thankful for.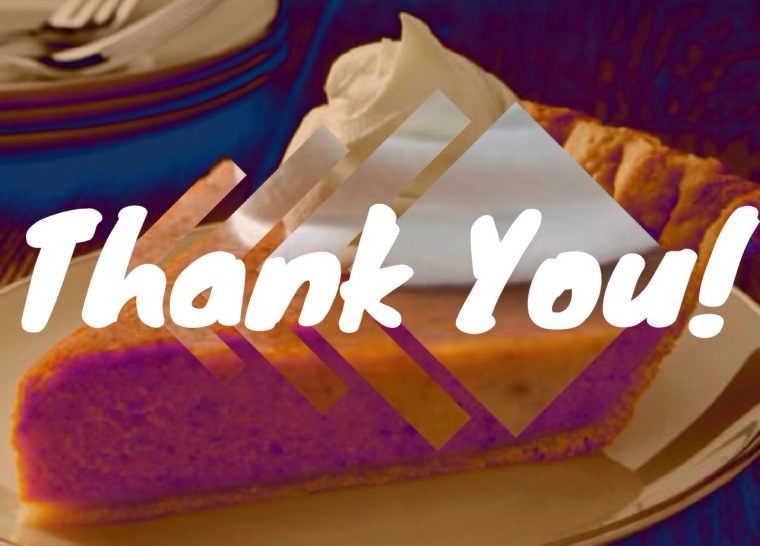 This year, I am thinking about the countless hours my Small Group Leaders spend pouring into the students in our ministry.
Their love, devotion, and transparency is setting our students up for a lifetime of faith.
For two hours each week on Wednesdays nights and though countless meetings, conversations, phone calls and text messages throughout the week, they pour themselves out hoping to see students develop a faith where Christ is held preeminent!
We owe them so much more than a simple thank you…
But thank you.
If you are a youth pastor, take today to do two things:
1. Thank God for the people he has entrusted you, as you together lead students.
2. Thank your volunteer leaders. Send them a quick email or text today, thanking them for their contribution to the kingdom.
Oh, and Happy Thanksgiving to you! Thank you for reading the blog and caring about the next generation. Know that God is using you! Your efforts are not wasted and they have not gone unnoticed!
"And I am sure of this, that he who began a good work in you will bring it to completion at the day of Jesus Christ." – Philippians 1:6