I am excited to announce that The Youth Ministry Blog is about to get a whole lot sweeter! In the coming weeks we will launch Youth Ministry TV. The goal of Youth Ministry TV is no different than the blog. We desire to train, equip, and encourage youth workers…while having fun…and conversation.
Take a look at the teaser:
If you want to know what we end up talking about, just click the button below and stay tuned: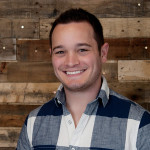 David Hanson: Texas native, Texas Tech Red Raider, M.Div. at Truett Seminary, husband to Ashley, father to Ava & Ben, Student Pastor at LifePoint Church in Plano, Tx, table tennis (ping-pong) extraordinaire, addicted to coffee. For anything else…you'll just have to ask.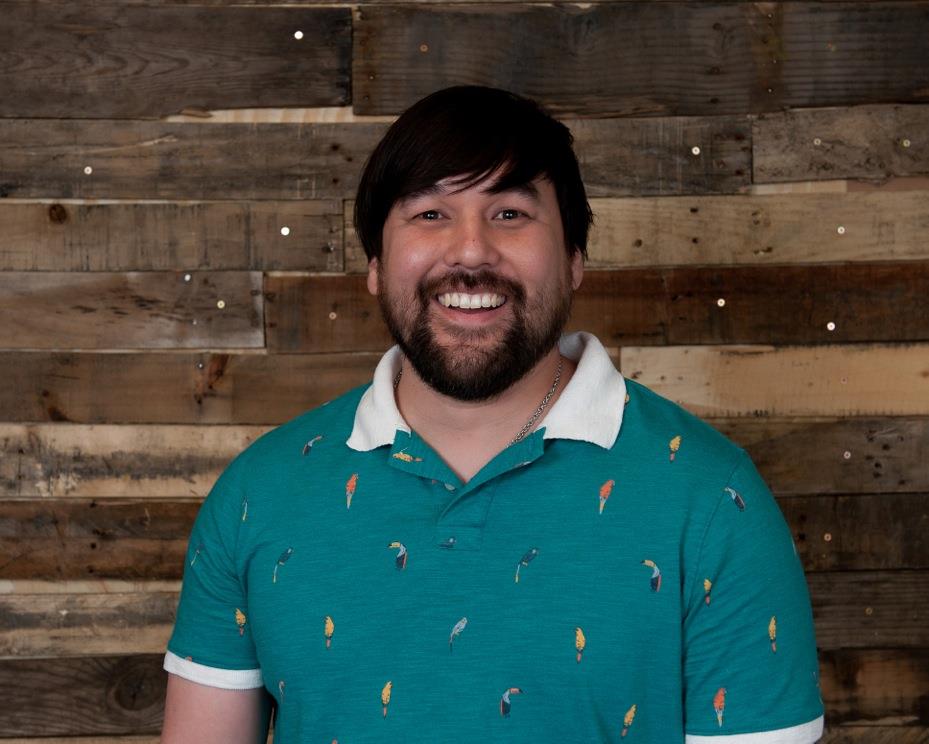 Ben Fawcett is a six year student ministry veteran, who is currently serving as the Associate Student Pastor at LifePoint Church in Plano, Texas. He is currently enjoying typing this bio out in third person, and aspires to one day speak in only third person.