Over the past few weeks, I've been thinking through what separates "good" youth pastors from a "bad" youth pastors. While that might sound strange, I've been praying through how to best lead/train two staff members that are new-ish to youth ministry. What follows is what I think separates a good youth pastor from a bad youth pastor. This is by no means an exhaustive list, but what's been on my mind, and what I covered with my team.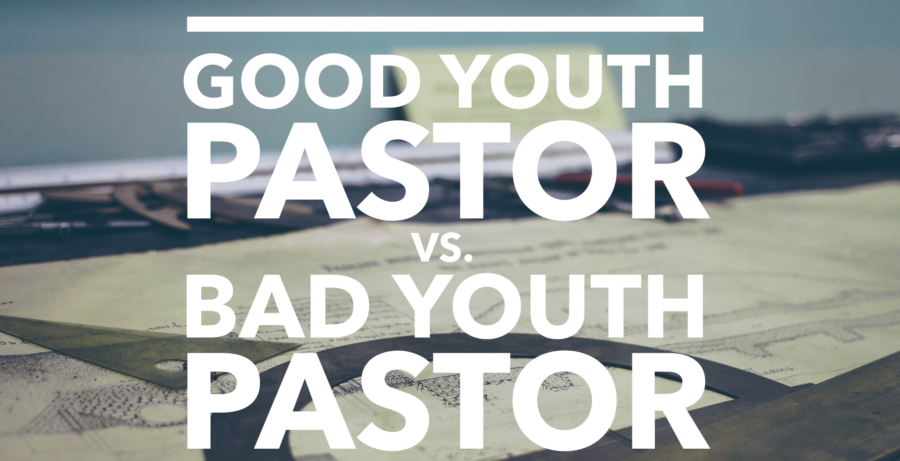 Good Youth Pastors stay spiritually nourished.
Bad Youth Pastors rely on their gifts and charisma.
This feels like a no-brainer, but far too many pastors have bowed out due to moral failure stemming from spiritual malnourishment. If you are a pastor who is not prioritizing your pursuit of Jesus frustration is waiting around the corner. You can fake it for a while, but eventually you will need more than your charisma. When you try to lead a ministry out of step with Jesus you are not walking in the fullness of blessing and your ministry will suffer.
Good Youth Pastors see the full picture.
Bad Youth Pastors oil the squeaky wheel.
Youth workers are required to do A LOT. I fight tooth and nail that we have one of the most difficult jobs in the church! While people hate the implications of what I'm about to say, logistically it holds true: The youth ministry is a church within a church. (Hear me out!) Logistically, youth ministries have to execute all the duties of a church. We have to plan, train, and execute fellowship, discipleship, worship, ministry, missions, events, services, budgets, communication strategies, and leader training for our own ministry. Not to mention that we balance the expectations of staff up-lines, students, and parents while operating our ministries at the strangest hours!
Good youth pastors remember to keep the full picture in mind. Bad youth pastors oil the squeaky wheel or chase what seems to need attention rather than sticking to a plan and keeping the big picture in mind.
Check out Part 2 of Good Youth Pastor vs Bad Youth Pastor here.
Check back tomorrow for the two more tips! Want to make sure you get the rest of the list? Get on our email list and you will never miss a thing!
Click Here to Join the Party
& Get a Freebie!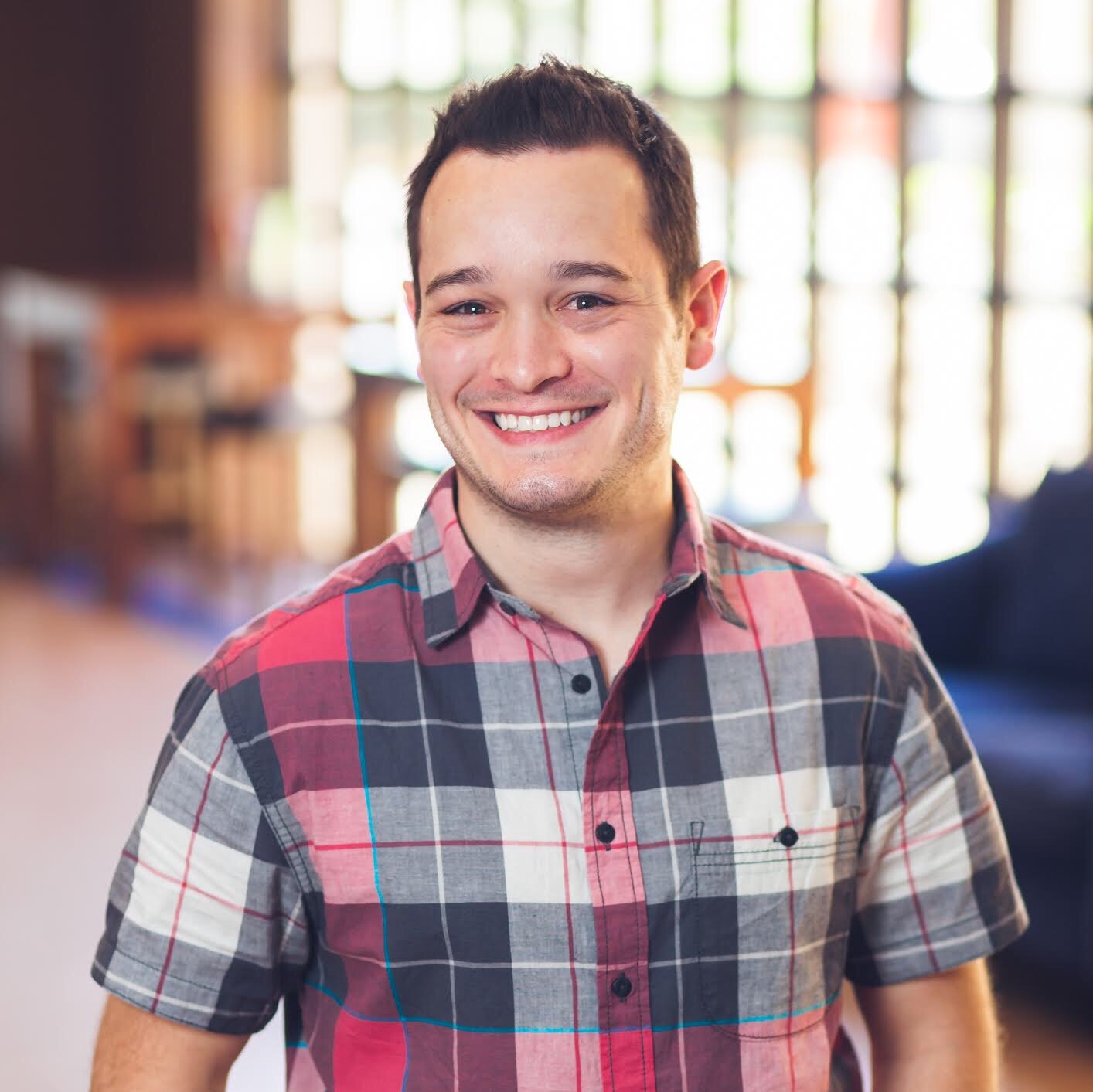 David Hanson: Texas native, Texas Tech Red Raider, M.Div. at Truett Seminary, husband to Ashley, father to Ava, Ben & Madelyn, Student Pastor at The Fellowship in Round Rock, Tx, table tennis (ping-pong) extraordinaire, addicted to coffee. For anything else…you'll just have to ask.