Over the past few weeks, I've been thinking through what separates "good" youth pastors from a "bad" youth pastors. While that might sound strange, I've been praying through how to best lead/train two staff members that are new-ish to youth ministry. What follows is what I think separates a good youth pastor from a bad youth pastor. This is by no means an exhaustive list, but what's been on my mind, and what I covered with my team.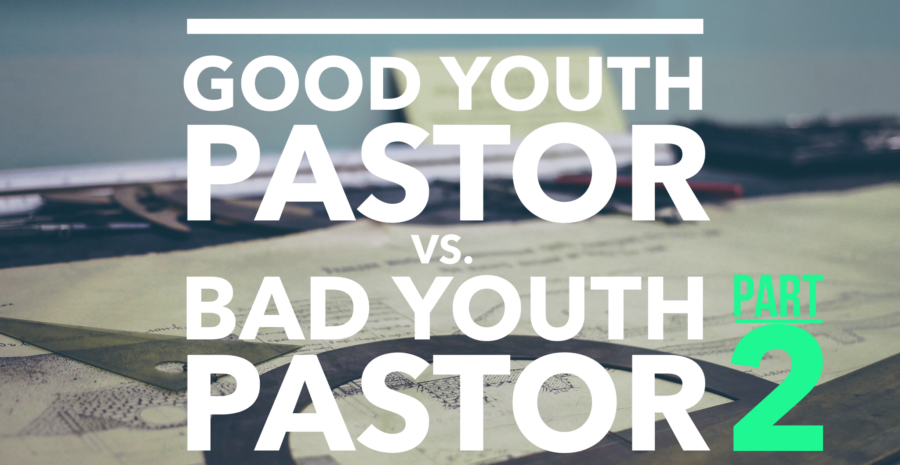 Good Youth Pastors prioritize time.
Bad Youth Pastors wonder where the week went.
You should approach your weekly schedule and routine the way Dave Ramsey approaches money. You can either tell your time where to go or you will wonder where it went and why you don't have enough of it. Youth workers, please hear me! If you want to be treated like a professional in your field…then act like one. If you need more time to spend with people, more time to work on messages, or more time to invest in your own family you have to be disciplined in structuring your time.
If you need help building an ideal workweek, I have help for you here.
Good Youth Pastors involve parents and adults.
Bad Youth Pastors think they can and should handle everything.
This is something that I believe every young leader wrestles with early in ministry. In an effort to prove worth and credibility many young leaders try to tackle everything by themselves. They think that working longer hours and running solo somehow justifies their position when in reality they are doing more harm to their perception than good. Good youth workers understand the importance and benefit of bringing parents and adults on board. Parents on board with your ministry will help you tackle tasks, disciple students, and advocate for the student ministry.
This concept has been a huge push in youth ministry recently and you can learn how to do this more effectively by chasing down one of the following sources:
Check out Part 1 of Good Youth Pastor vs. Bad Youth Pastor here.
Also, check back tomorrow for the two more tips! Want to make sure you get the rest of the list? Get on our email list and you will never miss a thing!
Click Here to Join the Party
& Get a Freebie!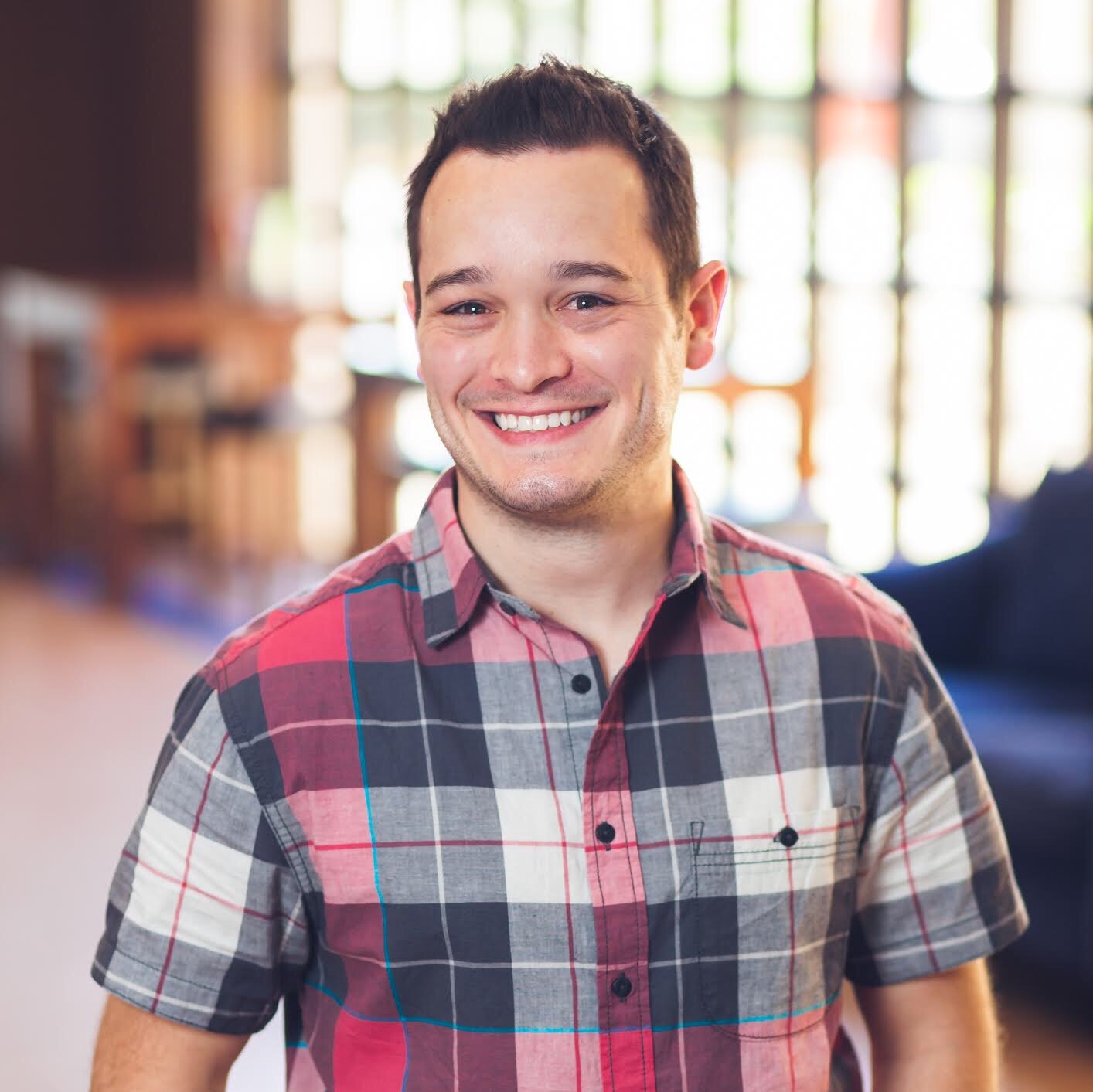 David Hanson: Texas native, Texas Tech Red Raider, M.Div. at Truett Seminary, husband to Ashley, father to Ava, Ben & Madelyn, Student Pastor at The Fellowship in Round Rock, Tx, table tennis (ping-pong) extraordinaire, addicted to coffee. For anything else…you'll just have to ask.