David Hanson – Creator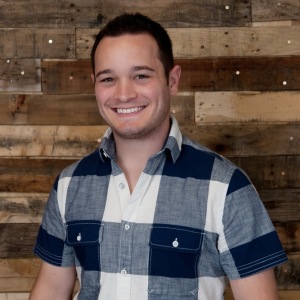 David Hanson is a Texas native, born and raised in Amarillo. He is a graduate of Texas Tech University and received his Master of Divinity from Baylor's Truett Seminary. He and his wife Ashley spend most of the time taking selfies with their children Ava, Ben, & Madelyn. David has been working in youth ministry for over 10 years and has a desire to see students know, love, and worship Jesus.
He is living the dream at The Fellowship in Round Rock, Tx. David is passionate about Red Raider Football, and beating everyone in table tennis (ping pong).
Follow David on Twitter: @DavidHanson1
I would love to come speak at your Disciple Now, Retreat, or Summer Camp! Email me with any questions or to book!
Email David: Email David
Kevin Libick – Author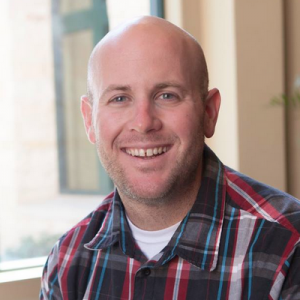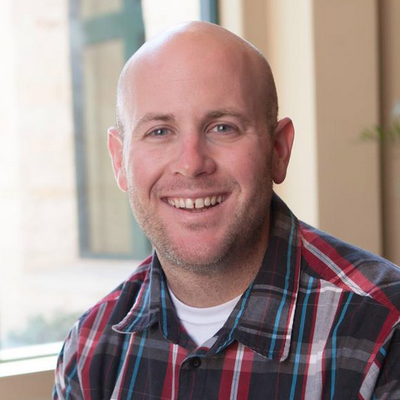 Kevin Libick is a Student Ministry Pastor living in Fort Worth, TX with his wife Kara and her two cats.
He is a novice banjo picker and expert Hawaiian food eater. Kevin loves to connect with other youth workers and equip them to live out their calling in God's Kingdom.
Kevin loves to connect with and empower youth workers.
Connect with Kevin on Twitter: @kevinlibick
Full Disclosure:
The views and opinions expressed on The Youth Ministry Blog do not necessarily represent the views of the congregations in which the above bloggers serve. If you have any comments or questions about our content, we would love to chat with you. Simply Contact Us, and we will return your email at our earliest convenience.
Privacy Policy:
The Youth Ministry Blog is a participant in the Amazon Services LLC Associates Program, an affiliate advertising program designed to provide a means for sites to earn advertising fees by advertising and linking to amazon.com. Translation: If you purchase an item that we have linked to on Amazon, it pays us a tiny commission that we use to keep The Youth Ministry Blog awesome! So thank you in advance if you purchase something that we recommend!
Blessings in your ministry!
The Youth Ministry Blog Team