Free Youth Group Lessons
Remember: The following youth group lessons were written for a specific context. While it may be amazing material, take the time to read over it and make it more relevant for your students. Blessings in your endeavors!
Philippians Study – 7 Sessions | by David Hanson

Hebrews Study – 8 Sessions | by David Hanson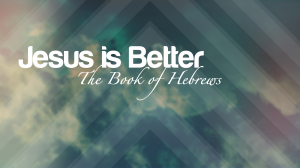 More youth lessons coming soon. Upload your youth bible studies and see them here! Let's start a movement!