It's late in the school year and students are counting down the days until summer break. As a youth pastor, you are in full preparation for the craziness that is summer in youth ministry. But before you write off the school year, remember that you still have around two months on the mission field in your local schools. Your youth ministry challenge for today is simple, but will require some work and initiative on your part.

Youth Ministry Challenge
Set up a meeting with the principals of the closest Middle/Secondary/Jr. High School and High School.
Pick their brain about the biggest challenges facing students today. Ask, "What were the biggest obstacles students faced this school year."
Ask the principals if there is anything you can do to help them. They almost always will tell you to keep doing what you are doing, but make sure they know you are available and willing to help where needed. (Then follow through when the call does come!)
Set up a meeting with a few coaches and ask the same questions. Coaches often have a ton of insight as to the challenges facing students.
Ask the coaches what you can do to bless their team. (Gatorade to practice, help with end of year banquets, etc.)
Boom! There you have it. This is enough to fill your calendar for the next couple of weeks. Now go make some calls and send some emails!
Click Here to Join the Party
& Get a Freebie!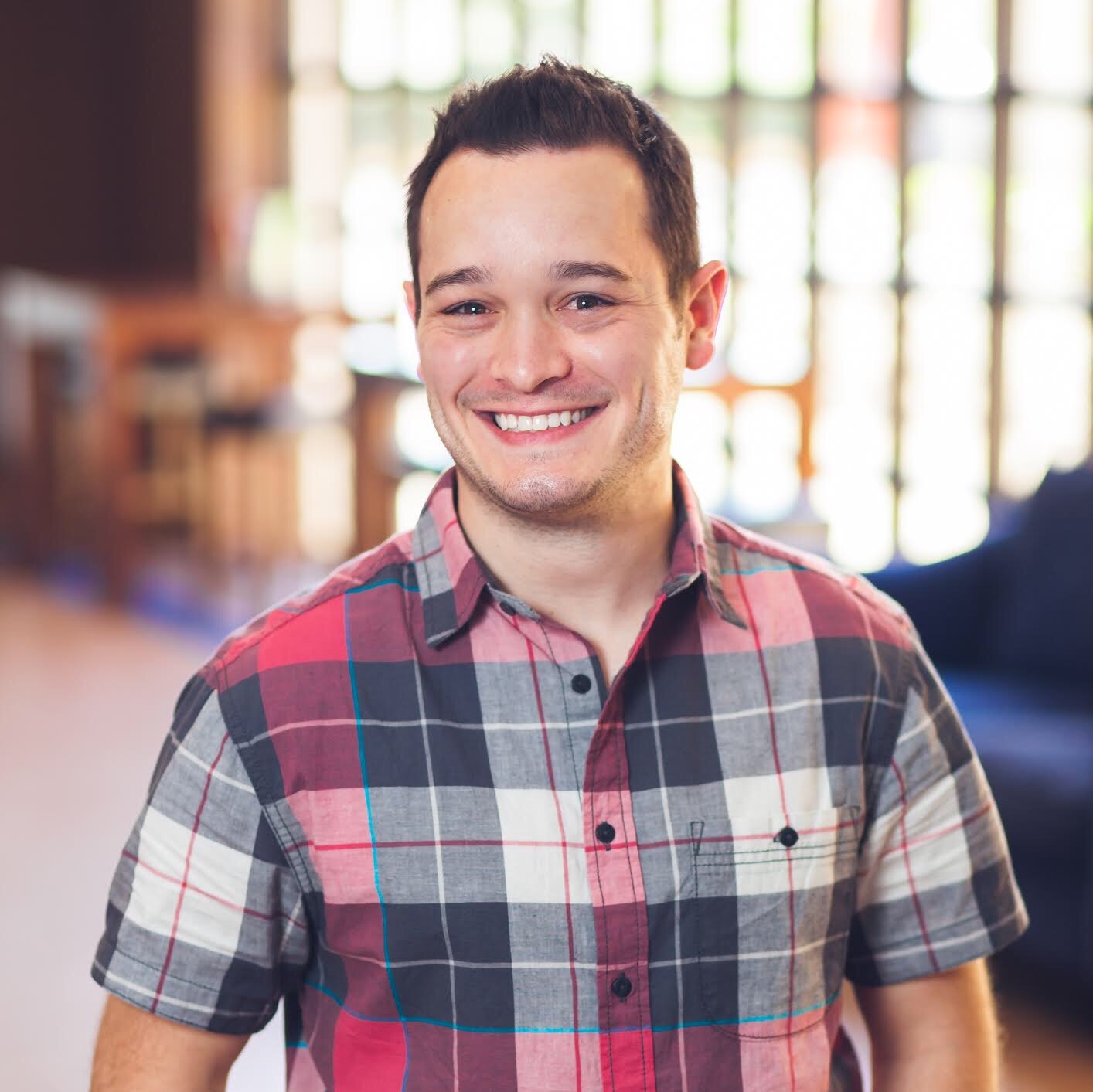 David Hanson: Texas native, Texas Tech Red Raider, M.Div. at Truett Seminary, husband to Ashley, father to Ava, Ben & Madelyn, Student Pastor at The Fellowship in Round Rock, Tx, table tennis (ping-pong) extraordinaire, addicted to coffee. For anything else…you'll just have to ask.